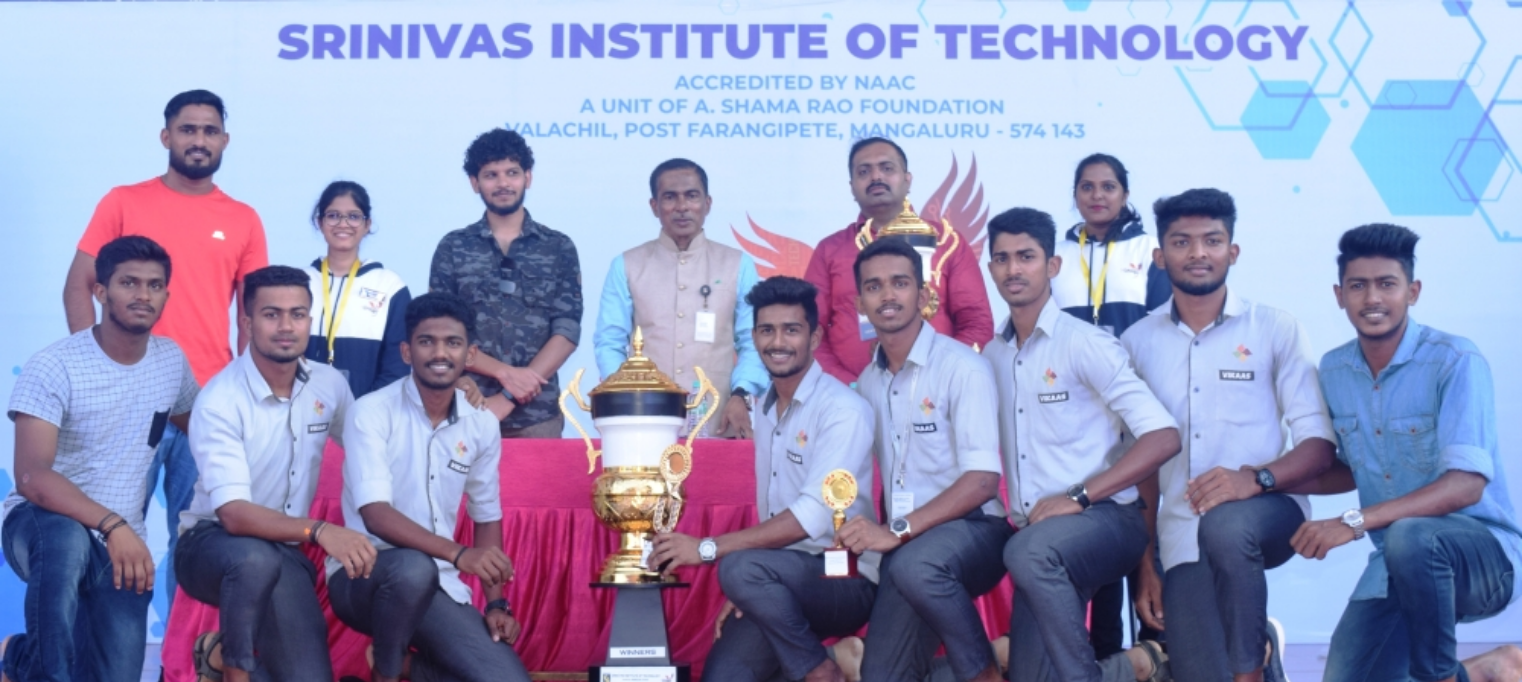 The Valedictory of ENVISION-2020, National level Techno-Cultural fest was held on 4th and 5th March 2020 in Srinivas Institute of Technology, Valachil, Mangaluru. Dr. Shrinivasa Mayya D, Principal of the college was the president of the function. RJ Thrishur, Red FM 93.5 was the chief guest of function. In this National Level Techno- cultural Fest […]
March 18,2020 Posted By SIT
---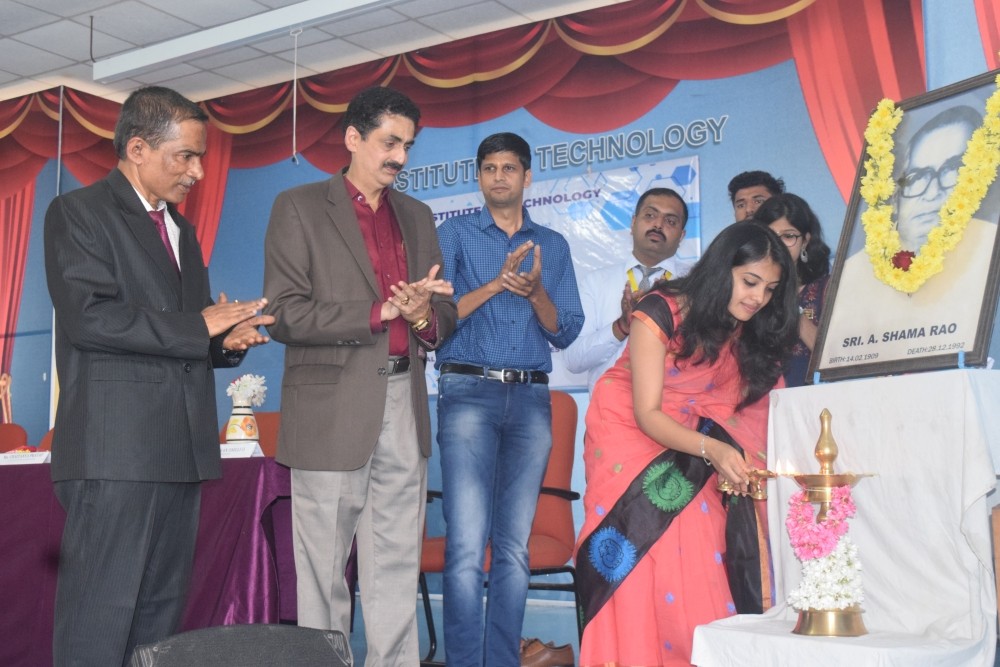 The Valedictory of ENVISION-2020, National level Techno-Cultural fest was held on 4th and 5th March 2020 in Srinivas Institute of Technology, Valachil, Mangaluru. Dr. Shrinivasa Mayya D, Principal of the college was the president of the function. RJ Thrishur, Red FM 93.5 was the chief guest of function. In this National Level Techno- cultural Fest […]
March 18, 2020 Posted By SIT
---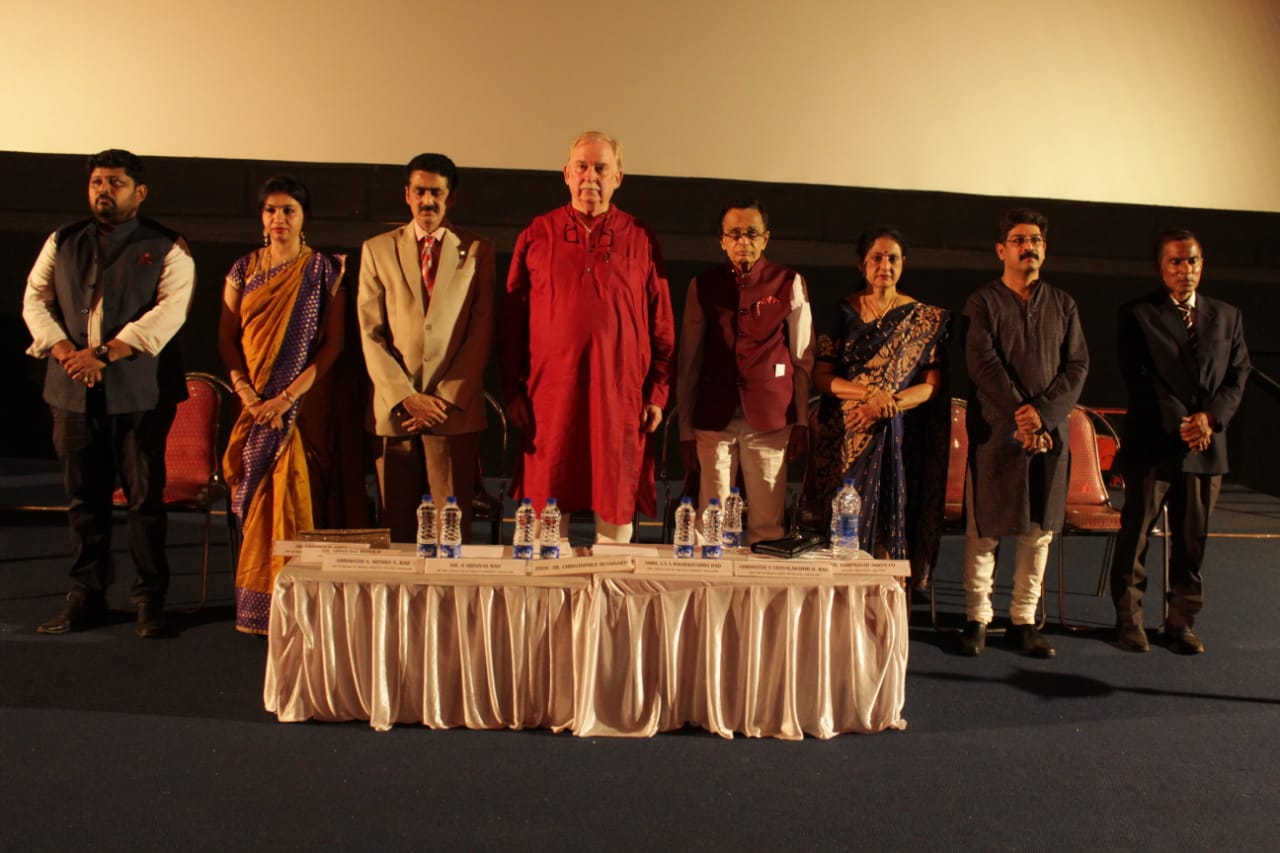 A Three day cultural fest ARCHIHOLICS was conducted in Deptartment of Architecture, Srinivas Institute of Technology, Valachil, Mangalore on 27 to 29 February 2020. The chief guest of this function was internationally acclaimed architect Ar. Christoper Charles Benninger and Ar. Ramprasad Akkiseti, Managing Director of CCBA Designs. The Fest was inaugurated by the architect Benninger, […]
March 16, 2020 Posted By SIT
---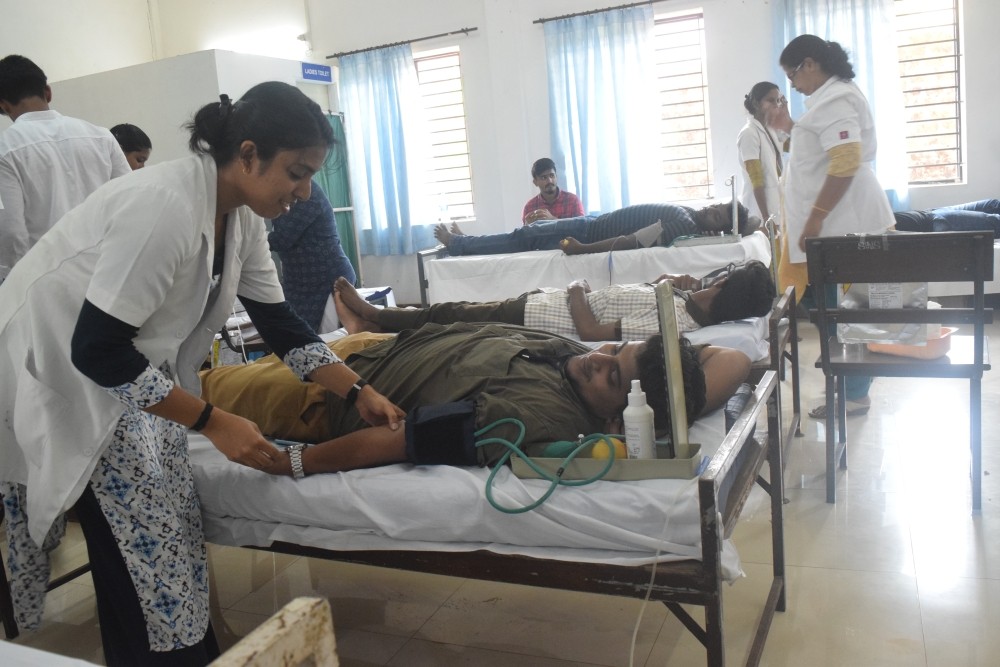 AIMES- The student association of Department of Marine Engineering along with Youth Redcross-SIT & Lions Club-Bantwal had organized a blood donation camp in Srinivas Institute of Technolgy, Mangaluru in association with KMC Mangaluru on 26 th February 2020. A total of 150 students and staff members participated in the blood donation camp and made the […]
March 7, 2020 Posted By SIT
---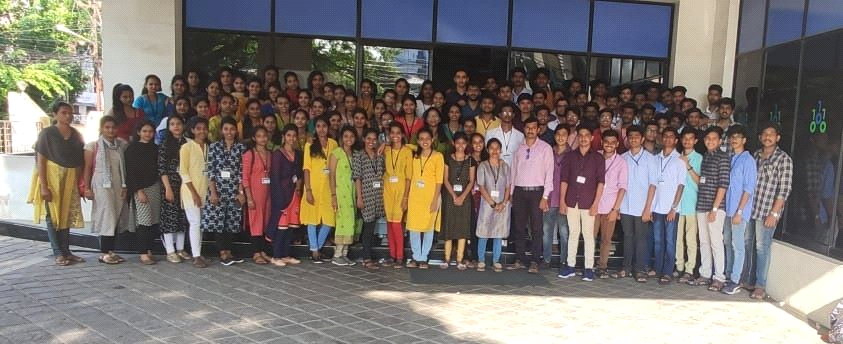 Spectrum Softech Solutions: Spectrum Softtech Solutions is a Kochi based IT infrastructure provider that specializes in...
March 07,2020 Posted By SIT
---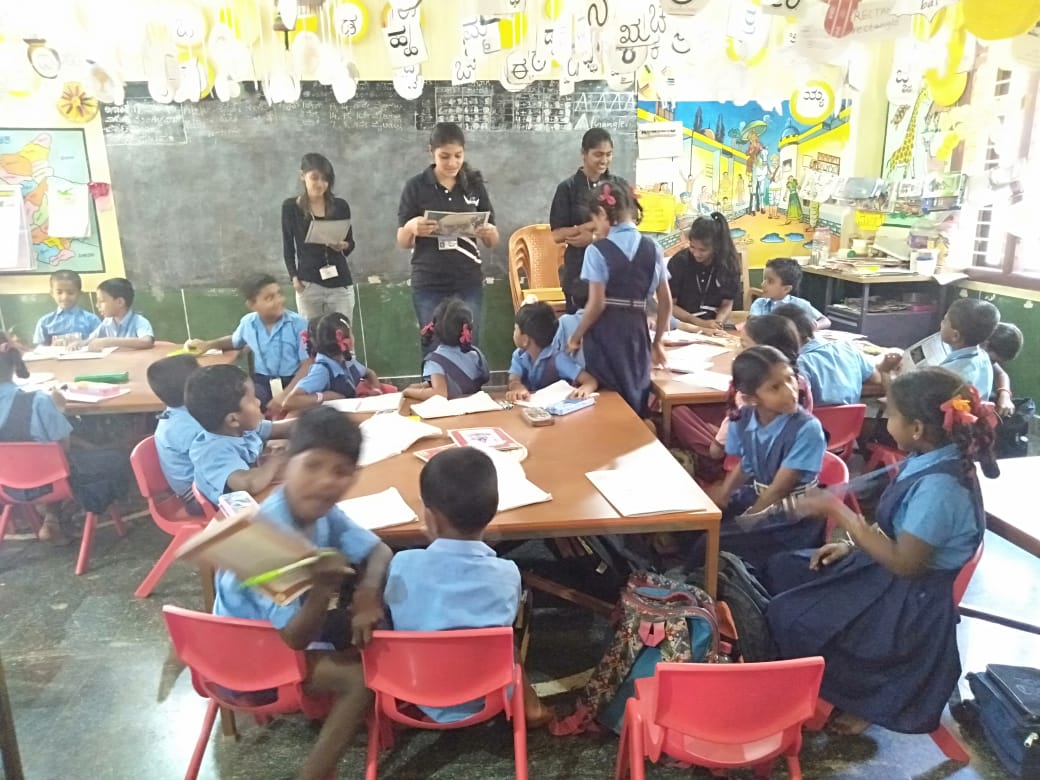 Students of 4th sem SIT ECE visited Government Higher Primary School, Mani on 18-02-2020 as the outreach program. Students cleaned the premises of the school surroundings, classrooms and created awareness on plastic ban for children. Students also created awareness on Digital Transactions for the teachers and shopkeepers in the school surroundings.
March 6, 2020 Posted By SIT
---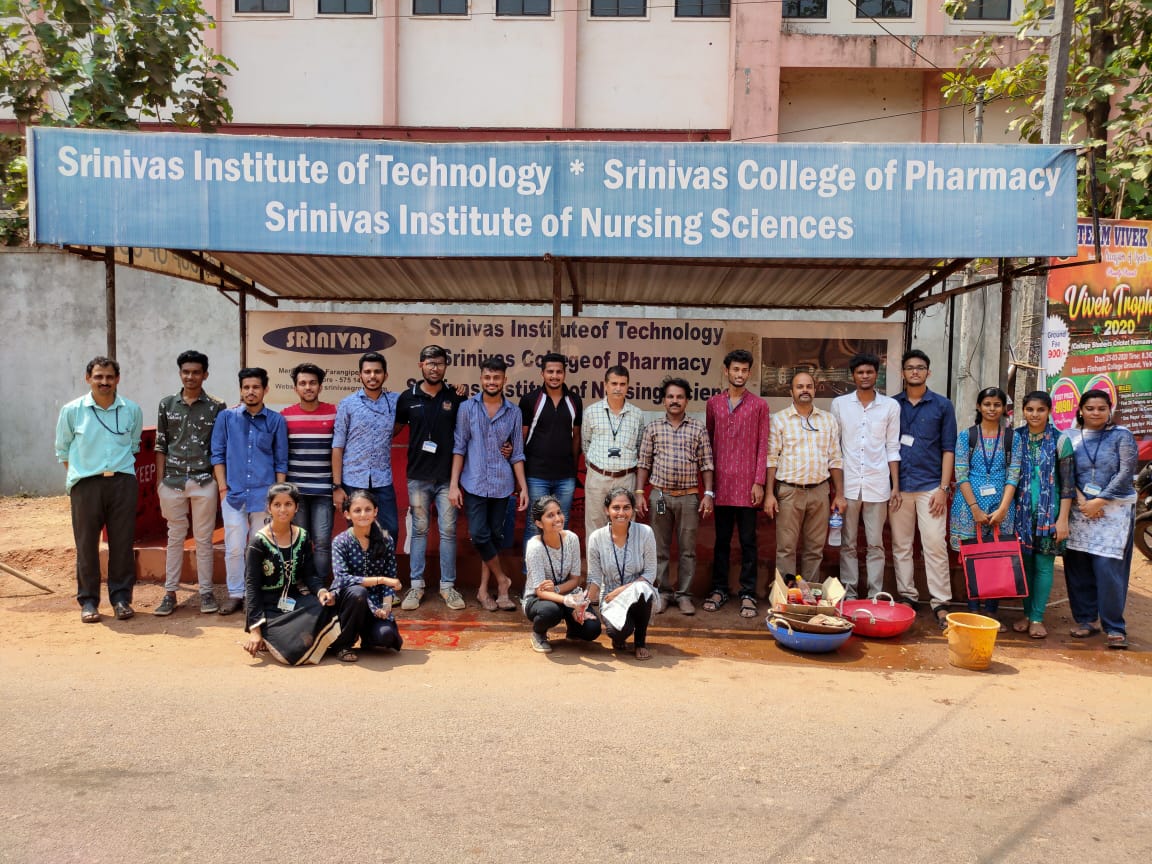 SIT EC association "Steady" along with NSS organized "Swachh Bharath Abhiyan" on 26-02-2020. Students and Faculty members cleaned Valachil bus stand area and renovated with Warli art. Purpose of this program was to create awareness among the students and the public regarding cleanliness and its benefits. Special thanks to Lions Club, Bantwal for their support […]
March 3, 2020 Posted By SIT
---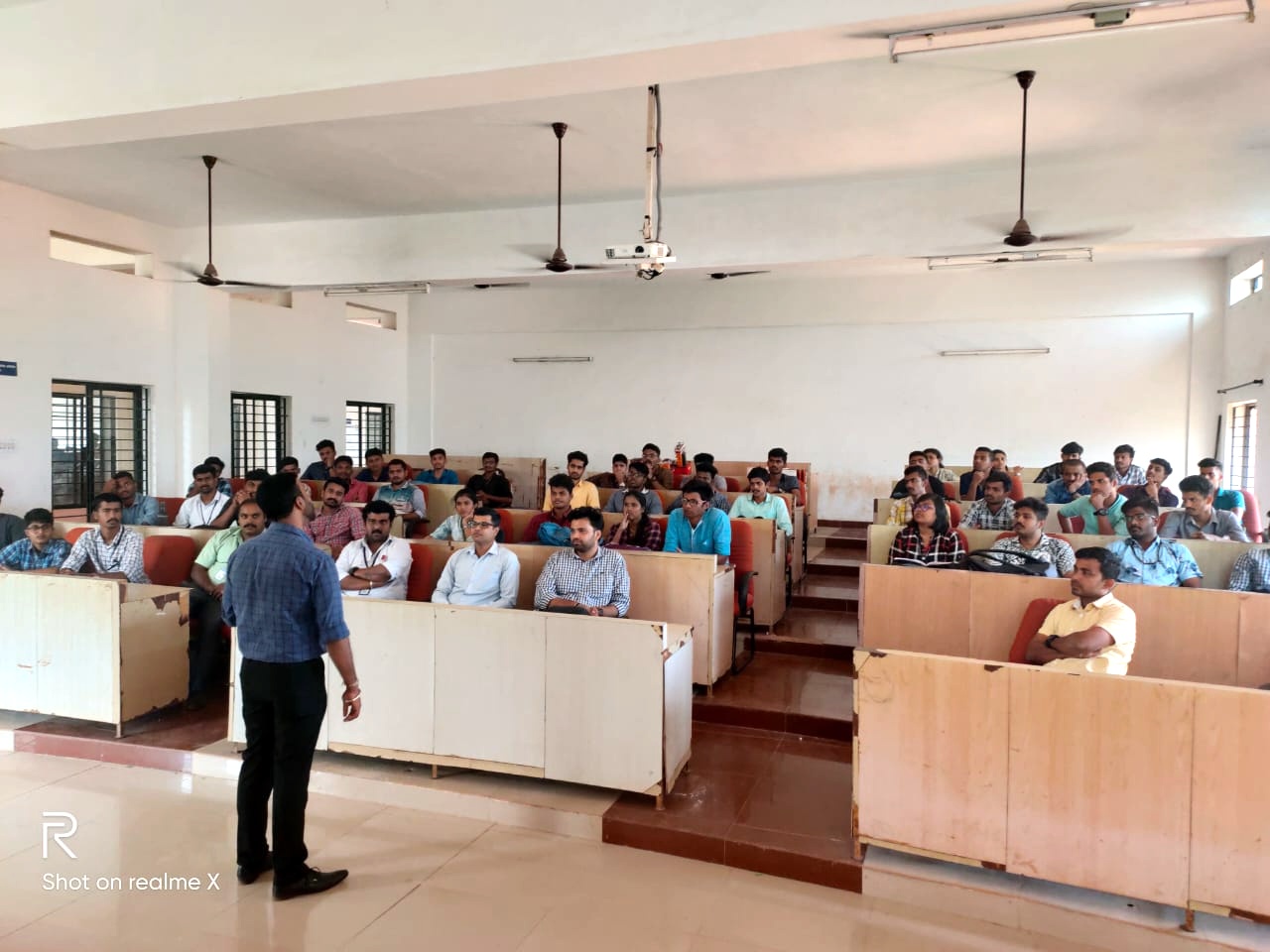 Department of marine engineering had organized a technical talk on "Benefits of Being a Merchant Navy Officer" on 11th February 2020 at Srinivas Institute of Technology, Valachil, Melapadavu, Mangaluru. Mr. Shreyas Nayak Bantwal, 3rd Engineer, Anglo Eastern Ship Management was the Chief guest. Mr. Shreyas Nayak Bantwal, in his technical talk, addressed the students about the job prospects […]
March 2, 2020 Posted By SIT
---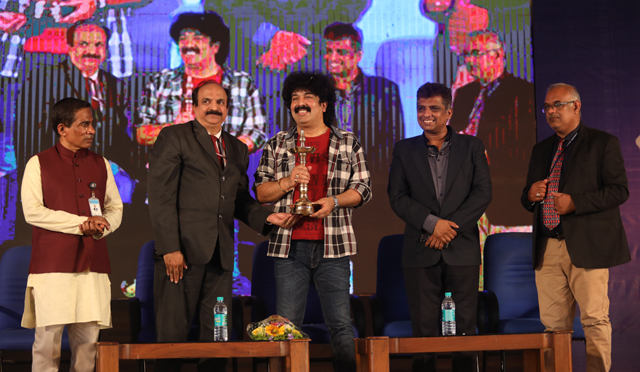 Surathkal : The talents day of Srinivas University and Srinivas group of college's organised Variety entertainment competition amongst the 12 various colleges of Srinivas Institute. The talents day ended with a valedictory function. Music director and Filmfare award winner Gurukiran was the chief guest. Gurukiran announced the winners and distributed the prizes to the students. […]
March 2, 2020 Posted By SIT
---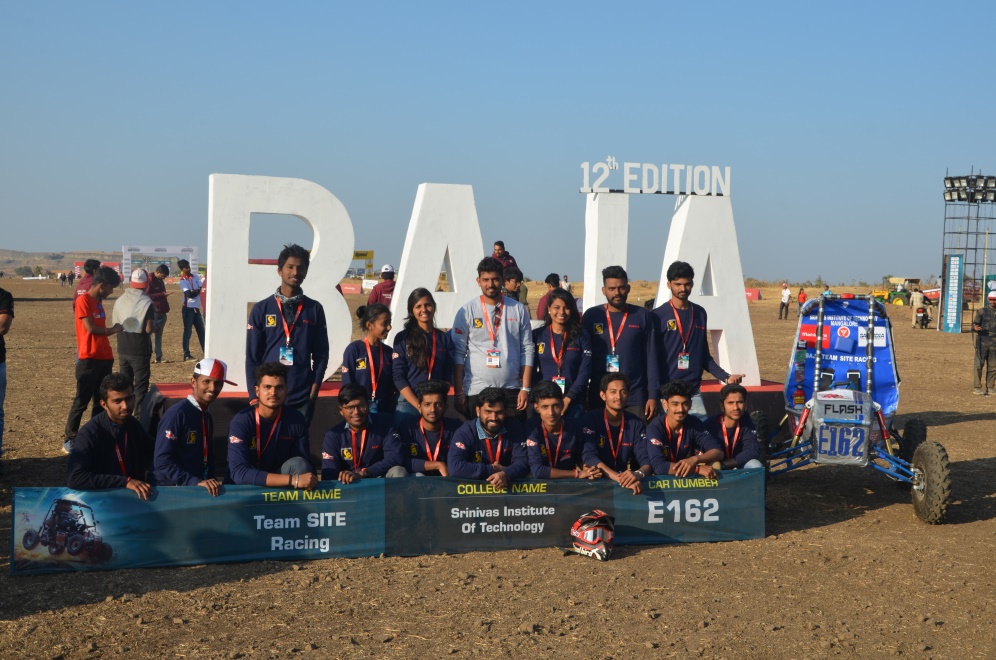 "E-BAJA – TEAM SITE RACING" consisting of 20 students of Automobile and Electrical & Electronics department of SIT Mangalore, had participated in SAE BAJA 2019 by qualifying in virtual round in Baja 2018 held at Chithkara university Punjab and ranked 3rdin the state and 42nd in India. The team build the vehicle named as "Flash […]
March 8, 2019 Posted By sitmng
---