CET CODE

E144
COMEDK Code

E138
Overview
The Department of Training and Placement at Srinivas Institute of technology tries to bring the prospective employers closer to the campus. All the efforts of the department are aimed at acquiring best possible employability and entrepreneurship skills for our Students. We organize various Training Programs both by Industry experts as well as Professionals, to equip them with the necessary soft-skills, Interview techniques, Group Discussion skills, Personality Development skills, Written/ Aptitude test skills etc.
We feel validated in the quality of education and experience we provide to our students when a majority of our students are successfully placed on campus. Each of our programs is designed to give our students a balanced education with theory as well as practical knowledge. In addition, they are encouraged to participate in extracurricular activities as it helps them develop soft skills and develop well rounded personalities. It is this that differentiates our students and makes them a valuable part of any company they join. This systematic approach has clearly reflected in maximizing Placements of our Students in various top MNCs in India.
Why Recruit at SIT
SIT has been graded as AA+ institution by Career 360(rating agency) for its progress within a short period.
The college is also certified as A graded, Center of excellence by Deccan Chronicle.
Outstanding Results with 7 Ranks (with 2 Gold Medal) in exams conducted by VTU, Belgaum.
MoU with industries:
Infosys : Campus Connect
Wipro : UTLP Laboratory
EMC2 : Education Alliance Program
Classle: Knowledge Partner
Malaya University And Grimsby Institute : Higher Education
Google App For Education
Every year most of the student projects are recognized by Karnataka State Council for Science and Technology and as of today about 77 projects have been funded by KSCST (Govt. Karnataka).
Employability Enhancement Program (EEP), Focused on improving analytical and logical reasoning, Mathematical ability, Group discussion skills, team work etc will be conducted by the experts.
Won numerous awards in National & State level Technical and Management fests, including overall Championship & Best Manager Awards.
Our students undergo Internship training in companies for specific period of time to get real time experience of industry, which helps them to apply the theoretical skills in practical scenario.
Professional Memberships
IEEE (Institute of Electrical and Electronics Engineers).
ISTE (International Society for Technology in Education).
CSI (Computer society of India).
IE (Institution of Engineers(1)).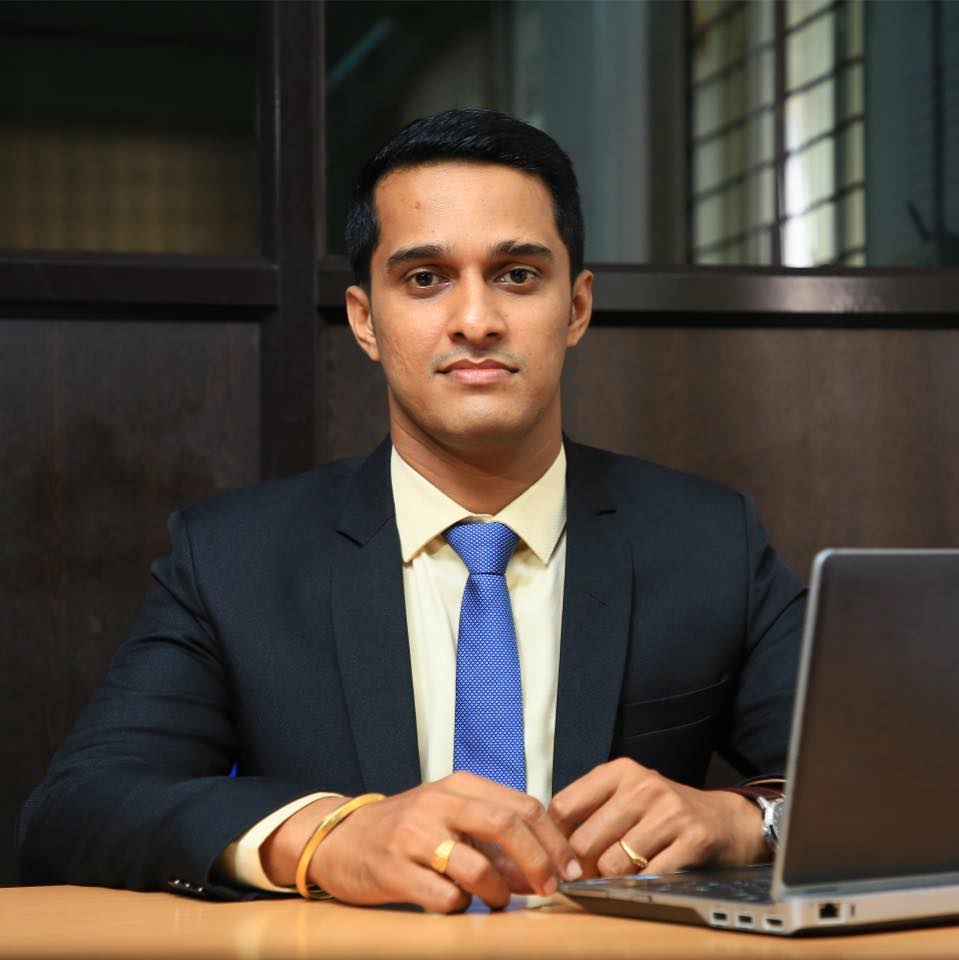 Dheeraj Hebri MCA, (Ph.D.)
Training and Placement Officer
Srinivas Institute of Technology Valachil, Mangaluru – 574143
Mob: 8147766270 Email:placement@sitmng.ac.in
Ganesh Bhat
Automobile Engineering
BYJU'S
Package: 10LPA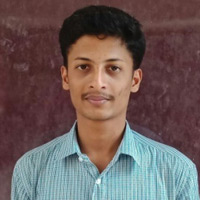 Abhishek Kumar K
Computer Science & Engineering
COGNIZANT
Package: 4 LPA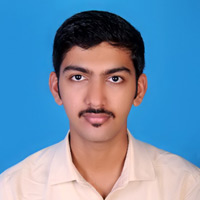 Sharathkumar Kr
Computer Science & Engineering
COGNIZANT
Package: 4 LPA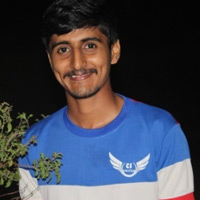 Ankith K
Computer Science & Engineering
COGNIZANT
Package: 4 LPA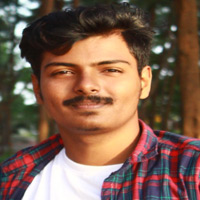 Akash P Raj
Mechanical Engineering
COGNIZANT
Package: 4 LPA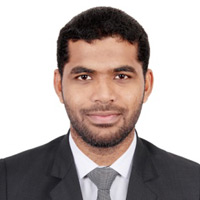 Aboobakkar Siddiq
Mechanical Engineering
LAKSHMIKUMARAN & SRIDHARAN(L&S)
Package: 4.2 LPA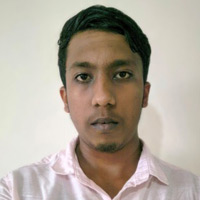 Vinay S
Electronics & Communication Engineering
Rakuten India Pvt. Ltd
Package: 6 LPA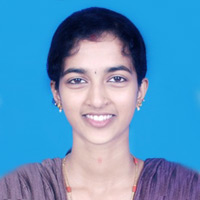 Shambhavi
Information Science & Engineering
Maventic
Package: 4 LPA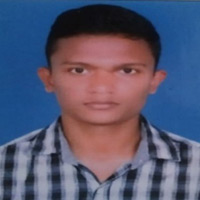 Prejesh P
Computer Science & Engineering
Urjanet Energy Solutions Pvt. Ltd.
Package: 3.5 LPA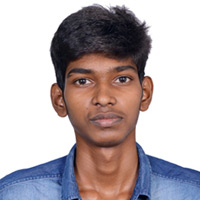 Rajesh Poojary
Computer Science & Engineering
Infosys Ltd.
Package: 3.6 LPA

Akshay Kumar P
MBA
Pin Click
Package: 5 LPA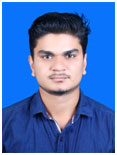 Anantha Krishna
MBA
Pin Click
Package: 5 LPA

Hariganesh H
MBA
Pin Click
Package: 5 LPA

Manoj
MBA
Pin Click
Package: 5 LPA

Ranjan N
MBA
Pin Click
Package: 5 LPA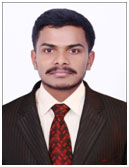 SHISHIR N V
MBA
Pin Click
Package: 5 LPA

Deepak Kumar
MBA
Pin Click
Package: 5 LPA

Nikhil V H
MBA
Pin Click
Package: 5 LPA

SACHIN D ACHARI
MBA
Pin Click
Package: 5 LPA

Spandana EM
Computer Science & Engineering
TYUTEE
Package: 5 LPA

Suman Pujar
Aeronautical Engineering
TYUTEE
Package: 5 LPA

Shravya Kulal
Computer Science & Engineering
TYUTEE
Package: 5 LPA

95
Companies Visited

542
Students Participated

428
Students Placed
Recruitment Drive
LakshmiKumaran & Shreedharan
Samundra Institute Of Maritime Studies
Shriram Transport Finance
Angloeastern Ship Mangement
Shriram Transport Finance Ltd