CET CODE

E144
COMEDK Code

E138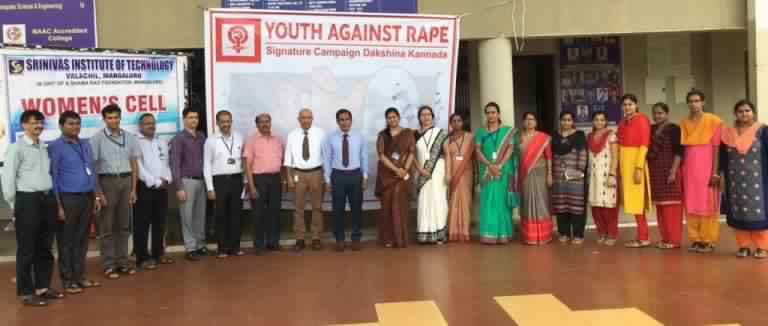 Women's Cell in co-ordination with Association of, "Youth against Rape, Dakshina Kannada District" is coming up with a Programme on 25th September 2019 on, "Self-protection and Self Defence against Crime on Women". On behalf of this programme, on 16th September 2019 the college came up with a, "Signature Camp against rape. The Principal Dr Srinivasa […]
September 24, 2019 Posted By SIT
---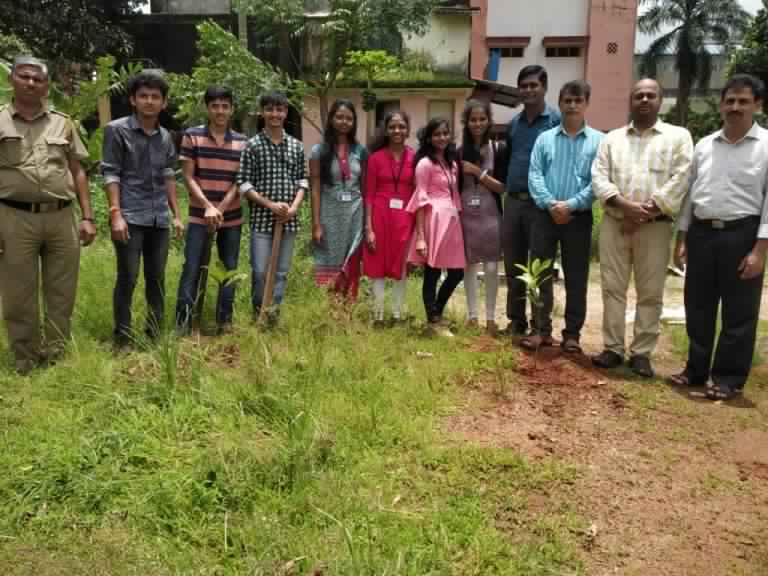 Faculties and Eight 3rd semester Students of Electronics and Communication Engineering Department participated in AICTE initiated program "ONE STUDENT ONE TREE" on 31-8-2019 in the SIT College campus. . Remaining 32 students planted the saplings in various places and uploaded details in AICTE portal.
September 24, 2019 Posted By SIT
---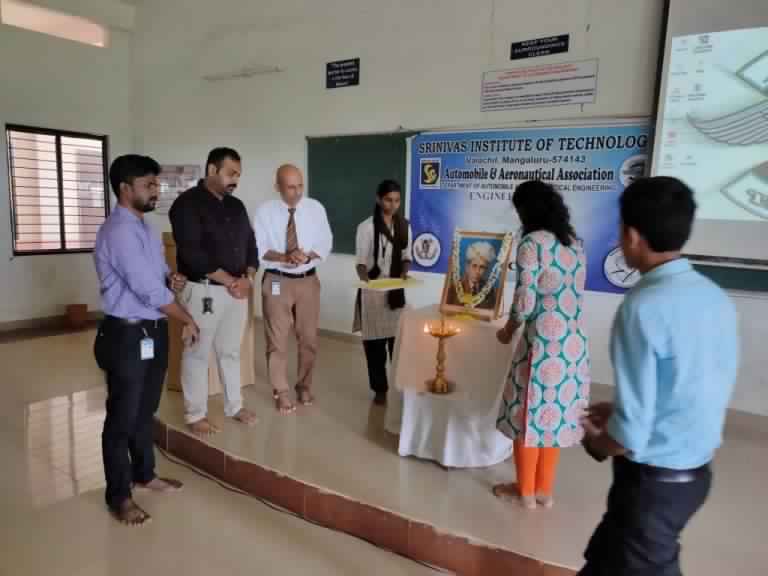 Automobile and Aeronautical Association (AMARA), Department of Aeronautical and Automobile Engineering, Srinivas Institute of Technology, Mangaluru celebrated Engineers day on 16th, September, 2019. To commemorate the memory of Sir. M. Visvesvaraya who had contributed to the field of engineering in India and is held with high regard as a pre-eminent engineer of India. To Identify […]
September 24, 2019 Posted By SIT
---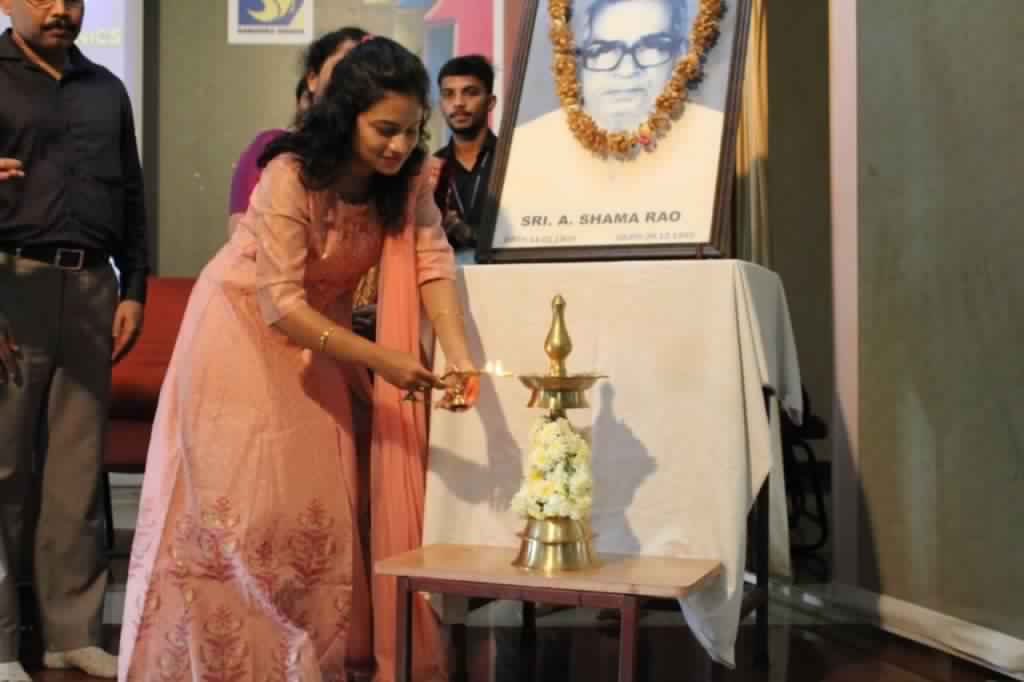 The inaugural function of EEE student Association ELITEfor the academic year 2019-20 was held on 14th September 2019. Miss. Ashika Shetty, System Engineer, Infosys was the Chief Guest of the function. The function was presided by Dr. Shrinivasa Mayya D, Principal Srinivas Institute of Technology, Valachil. Chief guest in her inaugural address, advised the students to […]
September 21, 2019 Posted By SIT
---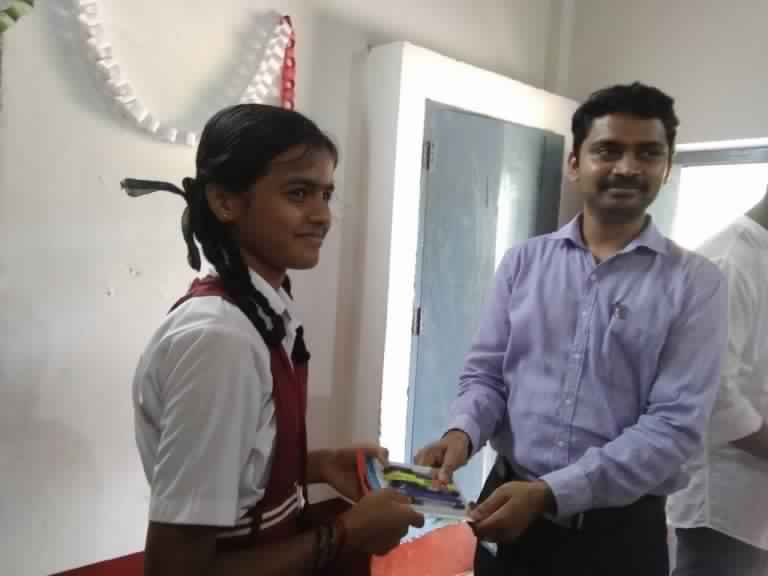 Students of third Semester Computer Science and Engineering organised an outreach program for the benefit of students of Adarsha Bharathi Higher Primary School, Alape Karmar, Padil, on 14th September 2019. A batch of 28 students visited the school and hosted various personality and skill development activities such as quiz, games to improve the memory power, […]
September 21, 2019 Posted By SIT
---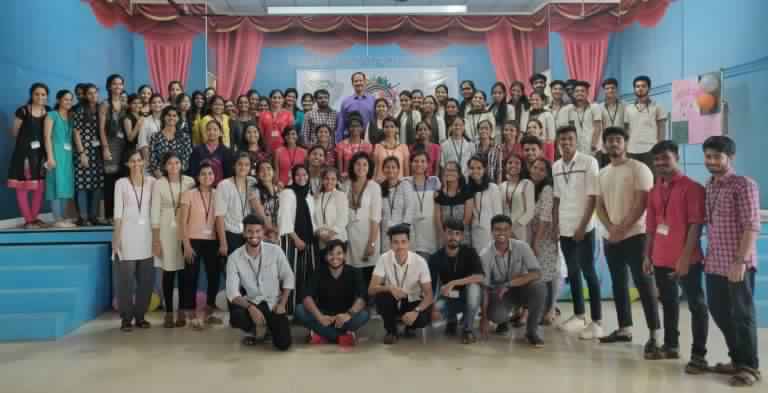 Information Science department association, AISE organized teachers' day and fresher's day on 5 September 2019. Teachers' day was celebrated to honour the teachers who have been guiding students and making their futures bright. This program, filled with various games and activities, was organized by the students for the teachers. Teachers participated enthusiastically for all games […]
September 20, 2019 Posted By SIT
---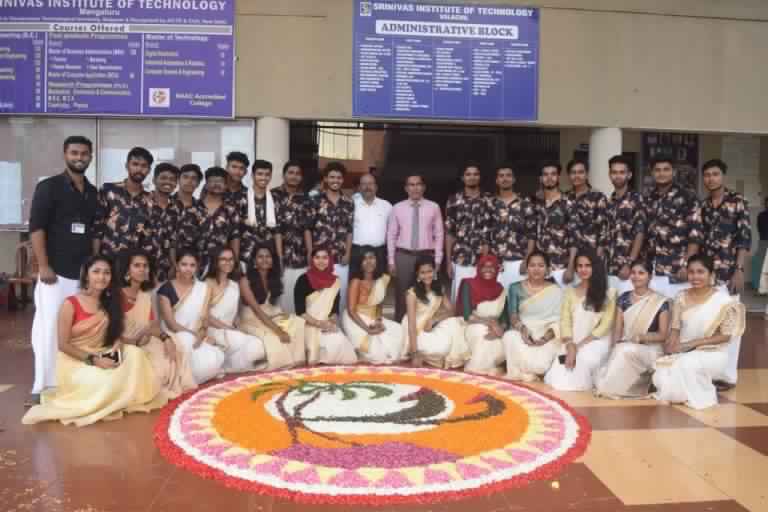 Onam, also known as the "Festival of Rain Flowers" was celebrated at Srinivas Institute of Technology on 14-09-2019, Saturday at its Valachil campus. Inaugurating the formal function by Dr. Shrinivasa Mayya D, The Principal of the institution, lauded the students for their keen interest and enthusiasm in celebrating the event. He also congratulated the organizing […]
September 20, 2019 Posted By SIT
---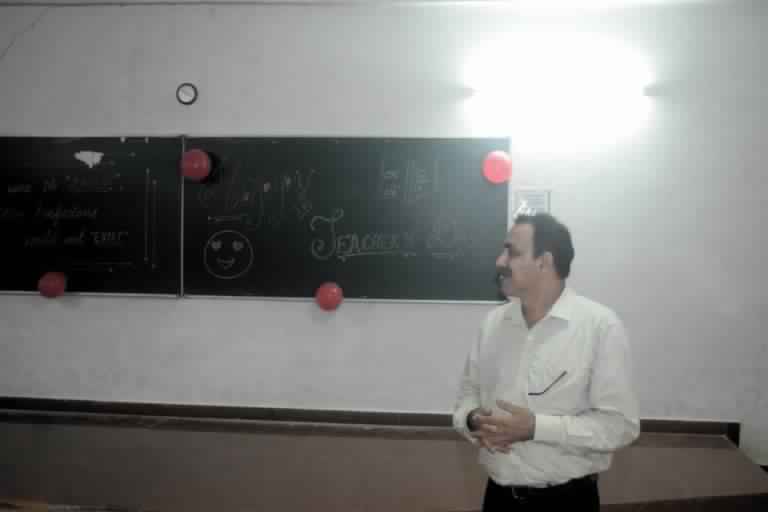 Teachers day celebration was organized under the banner of ASCEE by the students of Computer Science and Engineering department on 05th September 2019. Teachers participated in numerous game events. Dr. Shivakumar G S, Head dept. of CS&E motivated the faculty members and students.
September 19, 2019 Posted By SIT
---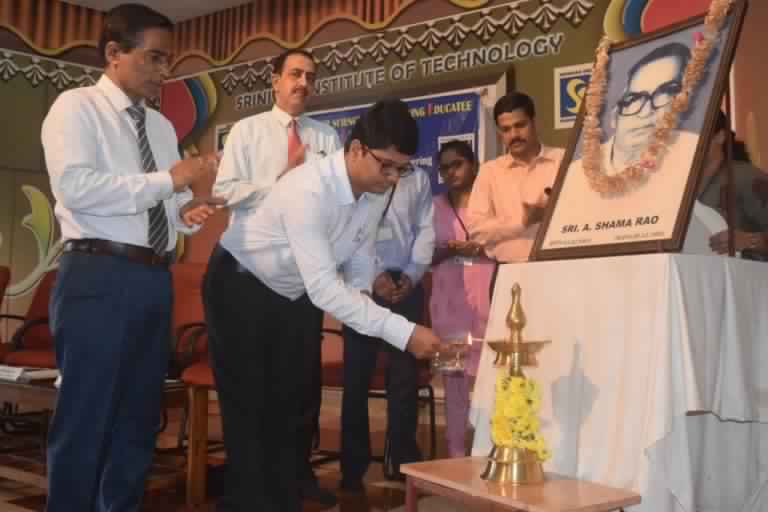 Life presents many choices, the choices we make determine our future- Mr. Sudeep Devashya, CEO, Epitas Software LLP, Mangaluru The inaugural function of the student Association of Computer Science and Engineering Department – ASCEE, of Srinivas Institute of Technology, Valachil, Mangaluru, for the year 2019-20 was held on Friday 13th September 2019. Mr. Sudeep Devashya, […]
September 18, 2019 Posted By SIT
---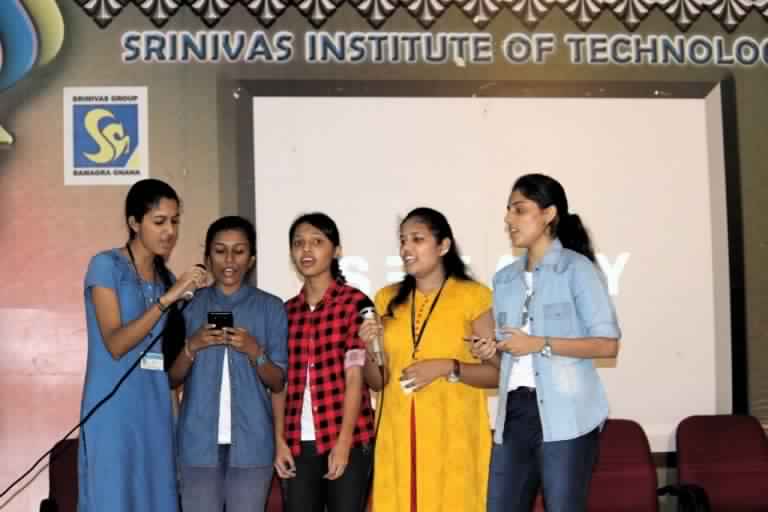 The Fresher's day was held on 11th September 2019. The Fresher's day was a day that was filled with excitement, joy, music, enthusiasm, laughter and happiness. Few events like singing and dancing were done to entertain the fresher's. The event was organised by STEADY association. The program kick-started with all the 3 rd year students […]
September 18, 2019 Posted By SIT
---