Laboratory Facilities
The Nano Technology department offers 10 laboratories which covers major advanced experiments of material science, biotechnology, computation and electronics sects, which are highly advanced and offers research centered preparing, that fusions intellectual and specialized strategies to get ready graduates for direct route into the highly advanced research zone. The strategic such plans are to get ready graduates with research minds for future profession accomplishment by giving a combination of specialized and applied exercise by hands-on involvement with specific instruments such as:
And more than 30 material science instruments including 12 computer terminals connected to Windows 2003/ Linux servers. These facilities are exclusively for undergraduate students of Nano Technology.
Laboratories
1

Simulation and Modelling Lab

2

Digital Electronics Lab

3

Electronics and Instrumentation Lab

4

Biochemistry and Microbiology Lab

5

Nanomaterials Synthesis Lab

6

Characterization and Measurement Lab

7

Molecular Biology and Genetic Engineering Lab

8

Quantum Mechanics & Simulation Lab

9

Nano-composites, Device Fabrication, and Characterization Lab

10

MEMS Simulation Lab
Photos of Laboratories: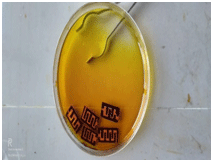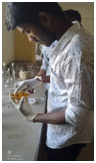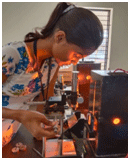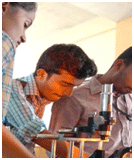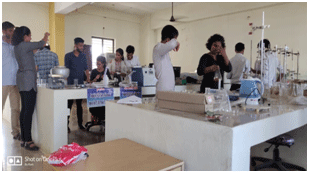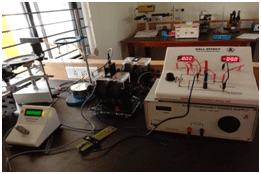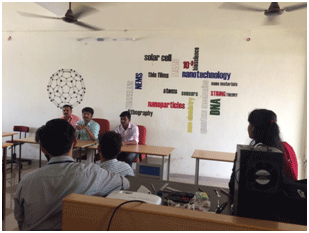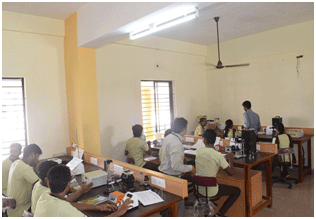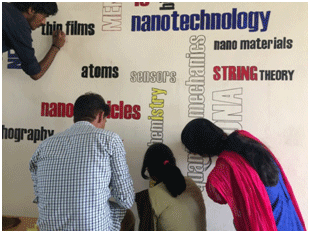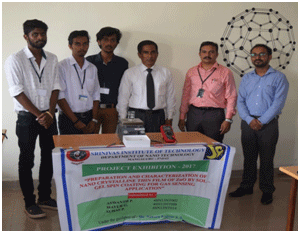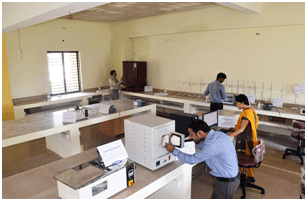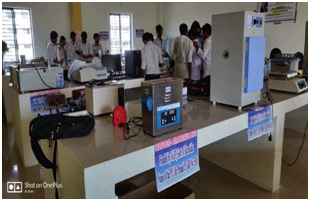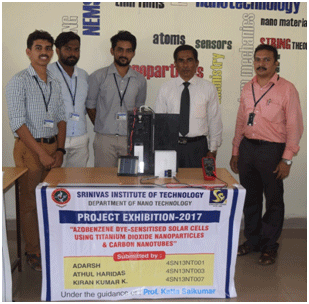 The Department through its well-developed infrastructure and a team of experienced faculty exposes the students to learn innovative and novel techniques, synthesize, to fabricate, to design, and develop a micro/nano devices. The students are highly engaged and motivated to take up research very seriously and in result more than 15 students have already published their research work in conferences and Scopus, web of science indexed journals.