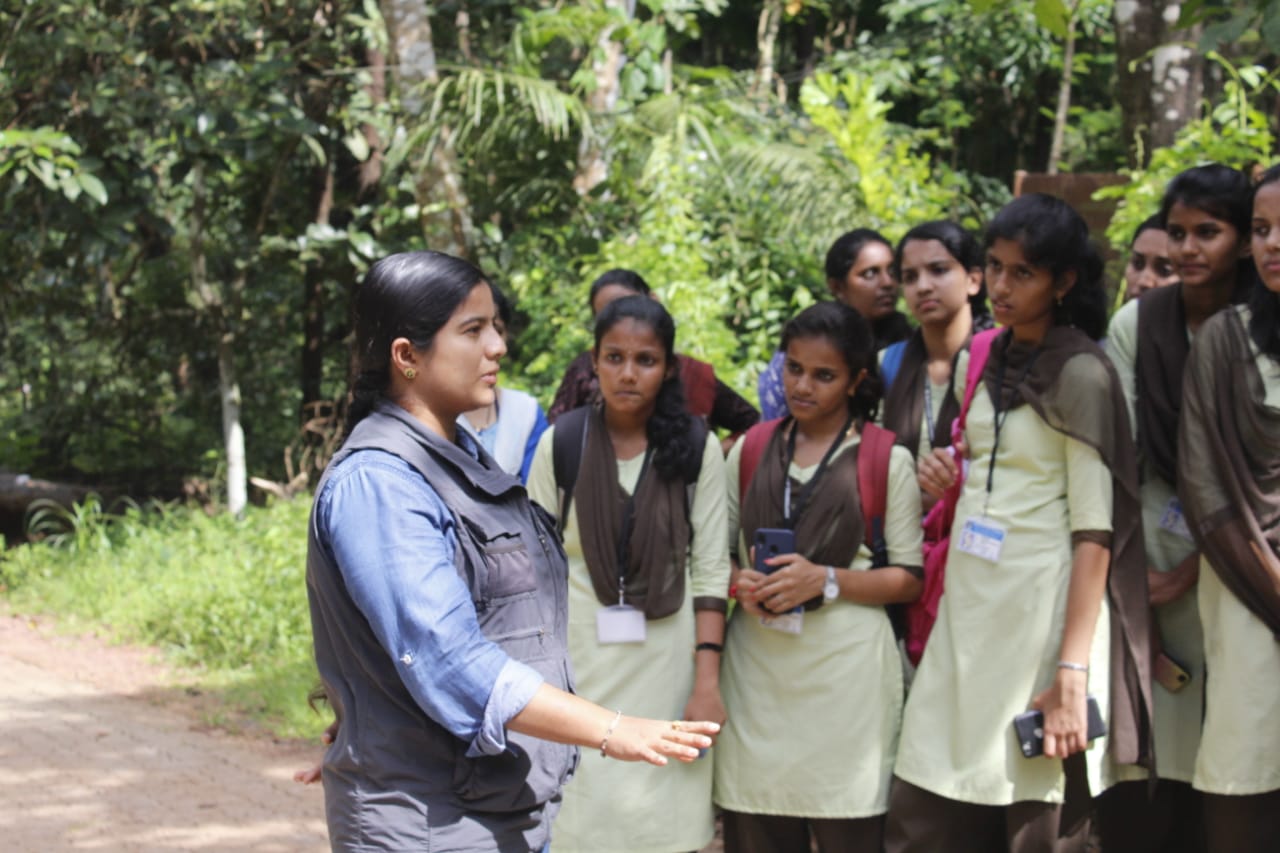 One day study visit to Pilikula Biological park Vamanjoor for the first year BE students
Srinivas Institute of Technology arranged one day study visit to Pilikula Biological park, Vamanjoor for the first year BE students from 17-09-2019 to 25-09-2019. The objective of the programme is to understanding the importance of creating Public Awareness on Wildlife Conservation. A total of 314 students participated in this programme. During the visit students interacted with Mr.Jayaprakash Bhandary H., Director of Pilikula Biological Park, Vamanjoor and Mrs. Suchitra, Scientific Officer, who guided and explained behaviour, livelihood of animals, birds, snakes and aquatic life and provided a fun experience for students to learn about nature, ecology and wildlife in a healthy, secure setting.
This programme was focused towards spreading awareness in rural areas on Wildlife conservation. Arrangement was made to visit Swami Vivekananda Planetarium and cultural heritage house 'Guttina Mane' and observed the demonstration of preparation of handloom, mud pot and variety of carpenter work. Students expressed overwhelming happiness for their exposure to bounteous information.
Prof. Chandarashekar K.G. of Chemistry Department and Asst Prof. Hamsashree of Civil Department co-ordinated the programme with the help of other faculties. The entire programme was arranged with the guidance of Principal Dr. Srinivasa Mayya D with the support of management.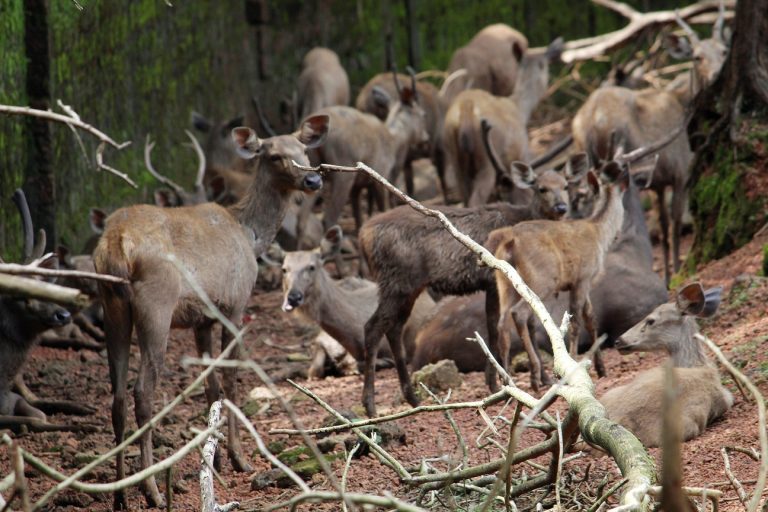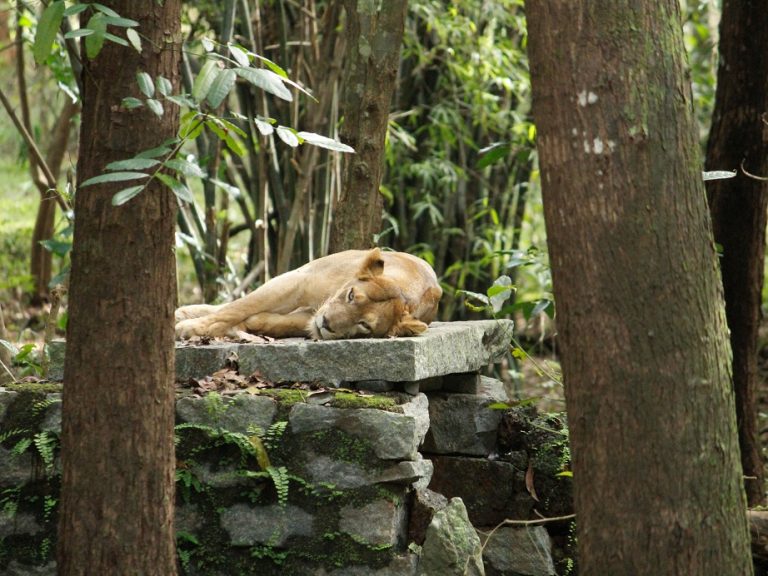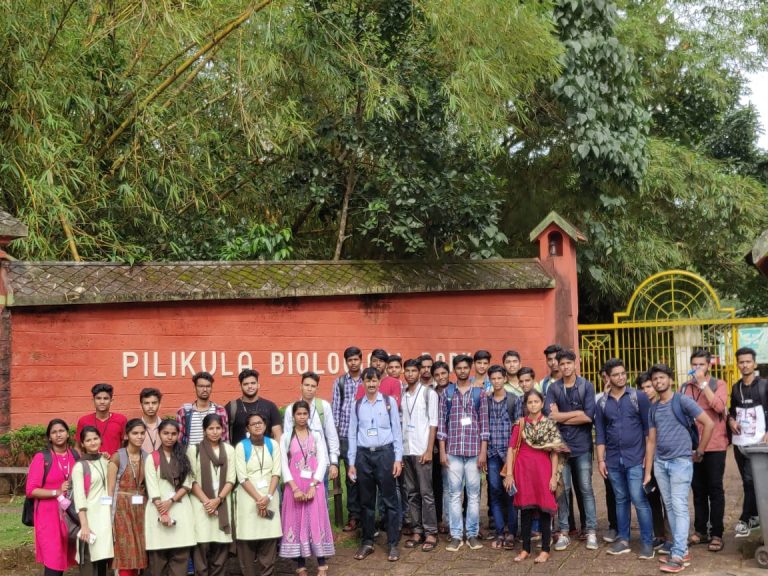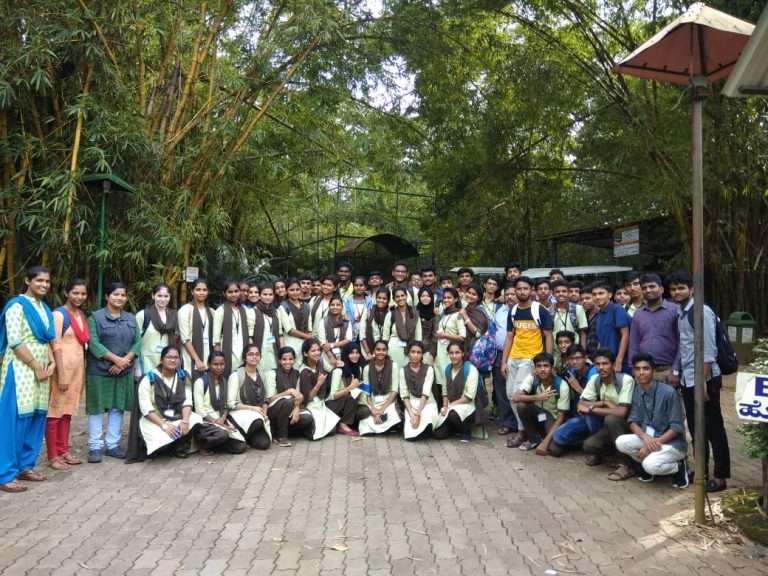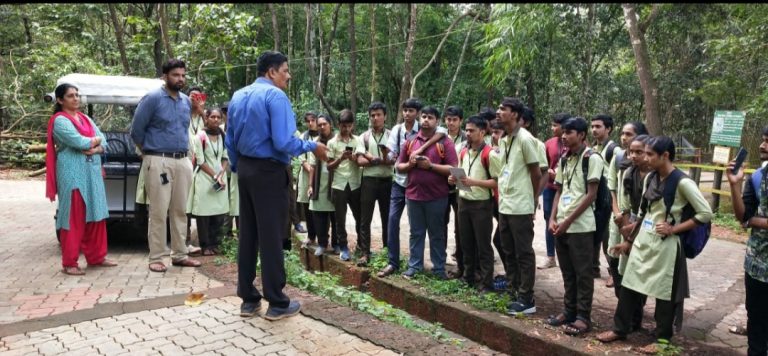 October 28, 2019 Posted By sitmng